Welcome to Delmaro
Feeling at home, Even on vacation
Enjoy the comforts of home at the coast
Book now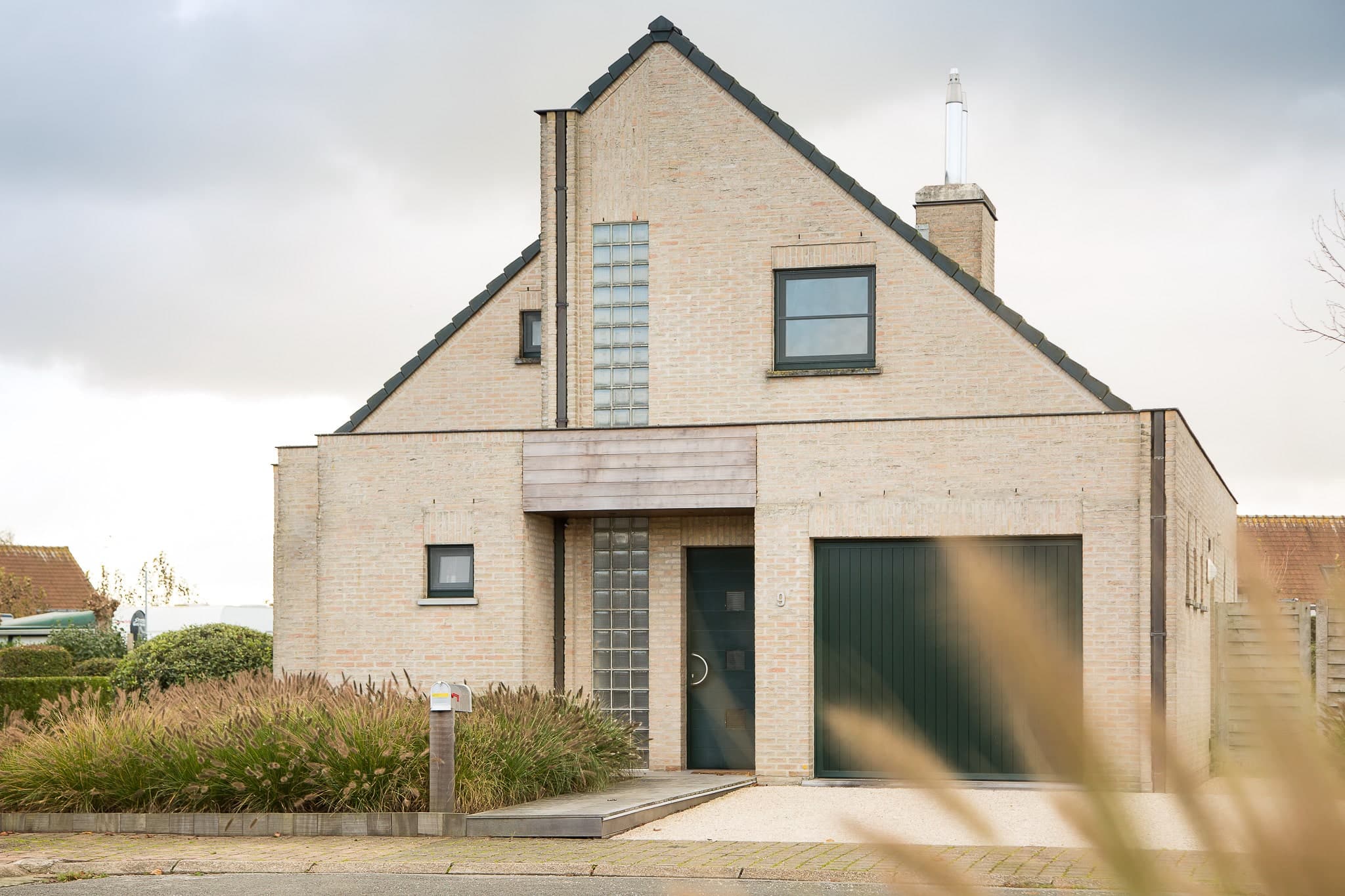 +44Happy guests
Cozy, Homely, and Warm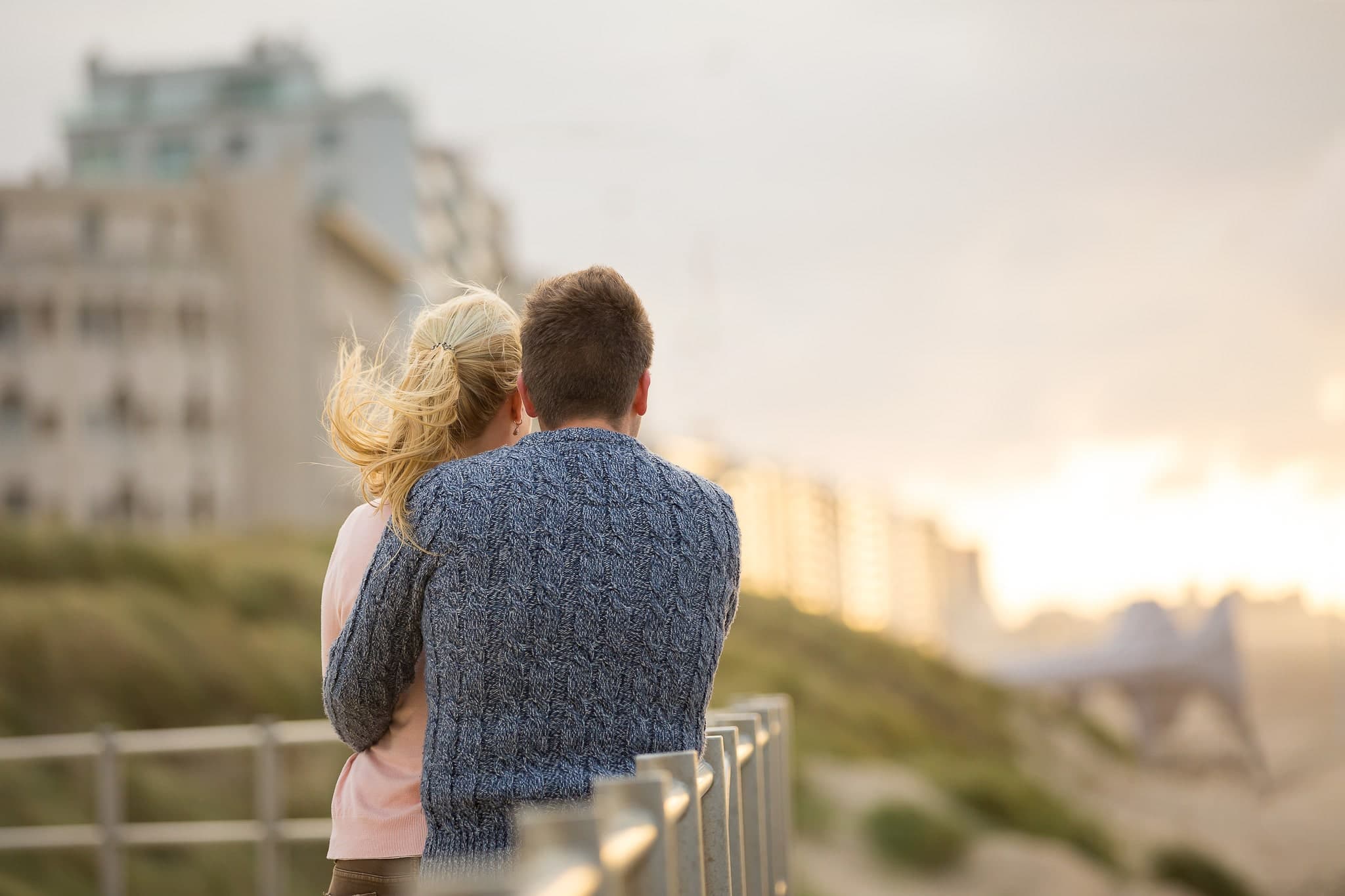 Are you looking for a holiday home for 6 people between Middelkerke and Westende, near the beach and yet in a very quiet location? Then Delmaro is definitely one of the top contenders in this beautiful seaside resort for your vacation stay.
Discover the Holiday Home
Discover
Between Middelkerke and Westende
Westende is a district of Middelkerke and is known for its diversity. It offers a beautiful sandy beach, stunning nature, various activities during summer and winter months, a vibrant town with sights and culture. In short, Vacation Home Delmaro has a lot to offer during your vacation or weekend.
Discover the Environment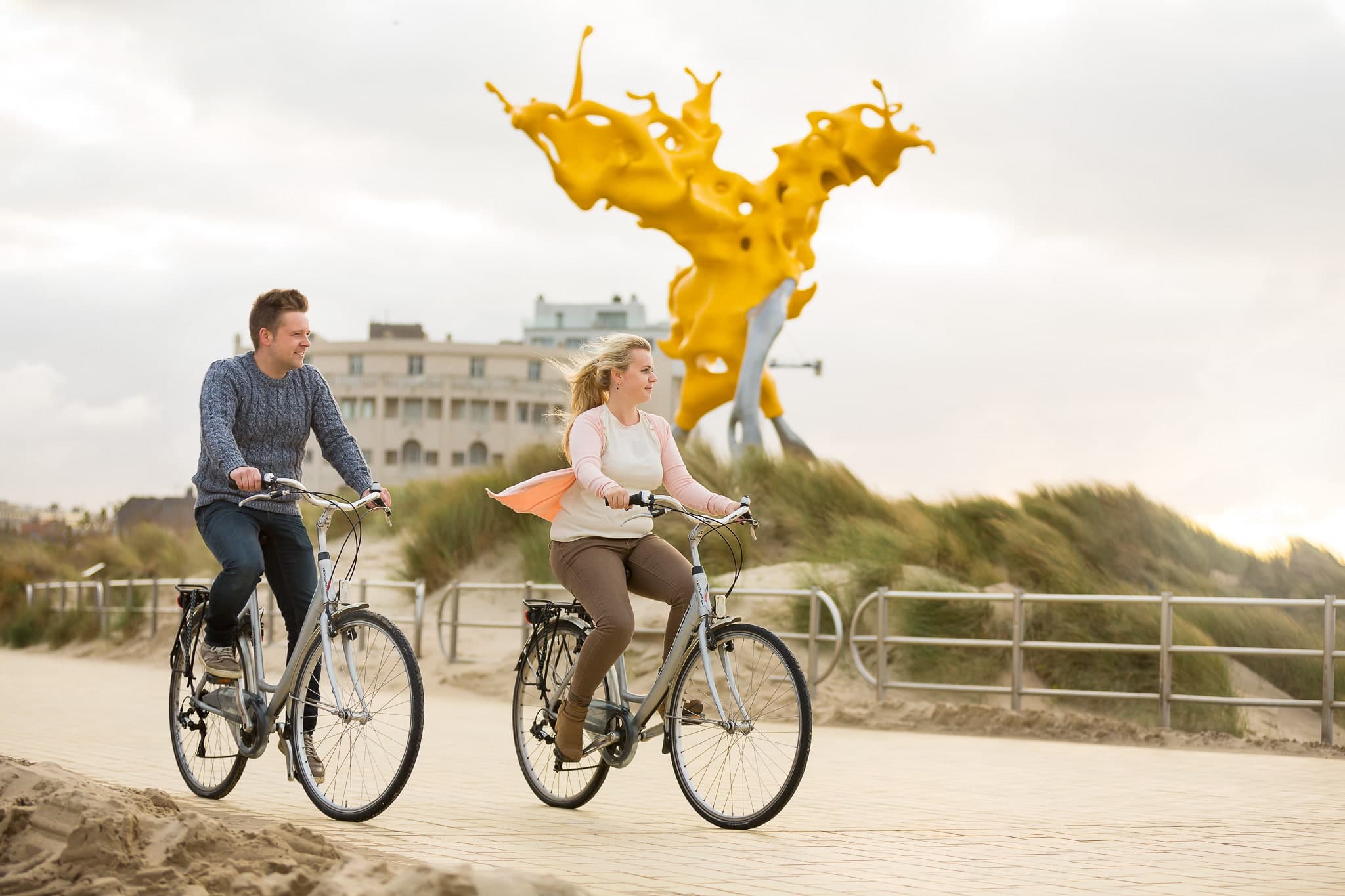 Reviews
Mooie vakantiewoning met het nodige comfort. De sauna was de kers op de taart voor ons!